Miscellany
I'm not going to blog or post anything too regular on this site. Consider this page as a creative dump.
24 hour Neapolitan crust
½ cup water (or 120 g) 90° – 95°
⅘ tsp sea salt
0.1 g (¼ of ⅒ tsp) instant dried yeast
170 g (≈ 1 ⅓ cups) white bread flour (or 00):
Do all of this 24 – 48 hours before you make your pizza. This recipe makes a dough ball for one 10 inch pie. Scale this recipe up based how many people will be eating. One pizza = 1 person.

Pour the warm water into a large bowl and then mix in salt until it's dissolved. Add yeast and let it sit for a minute before swishing the water in the bowl to dissipate everything.

Add flour and mix by hand until the dough is roughly consolidated mass. Cover with film and let rest for 20 min.

Read the rest of the recipe at my pizza making nanosite:
Live the Pizza of Your Dreams.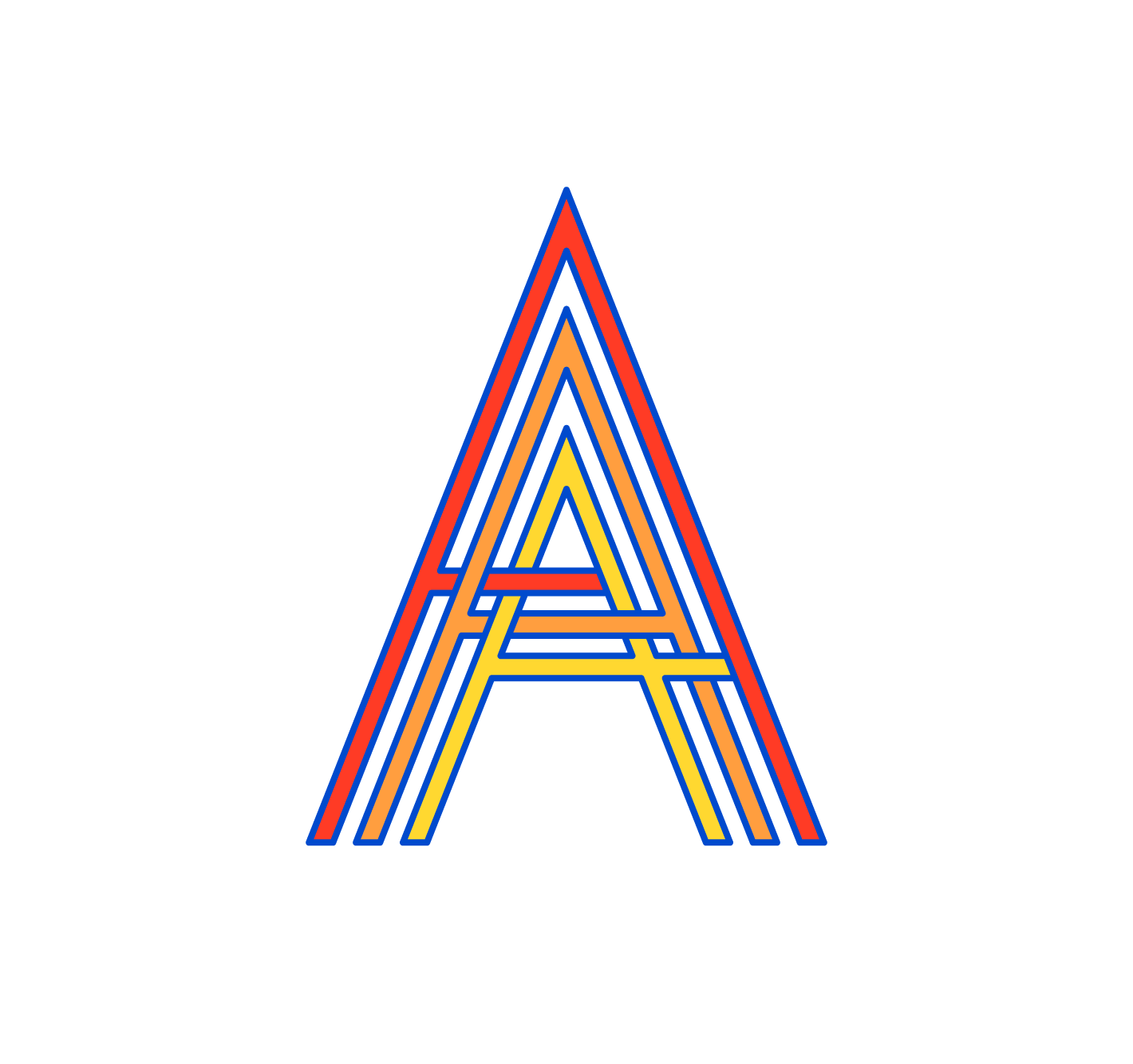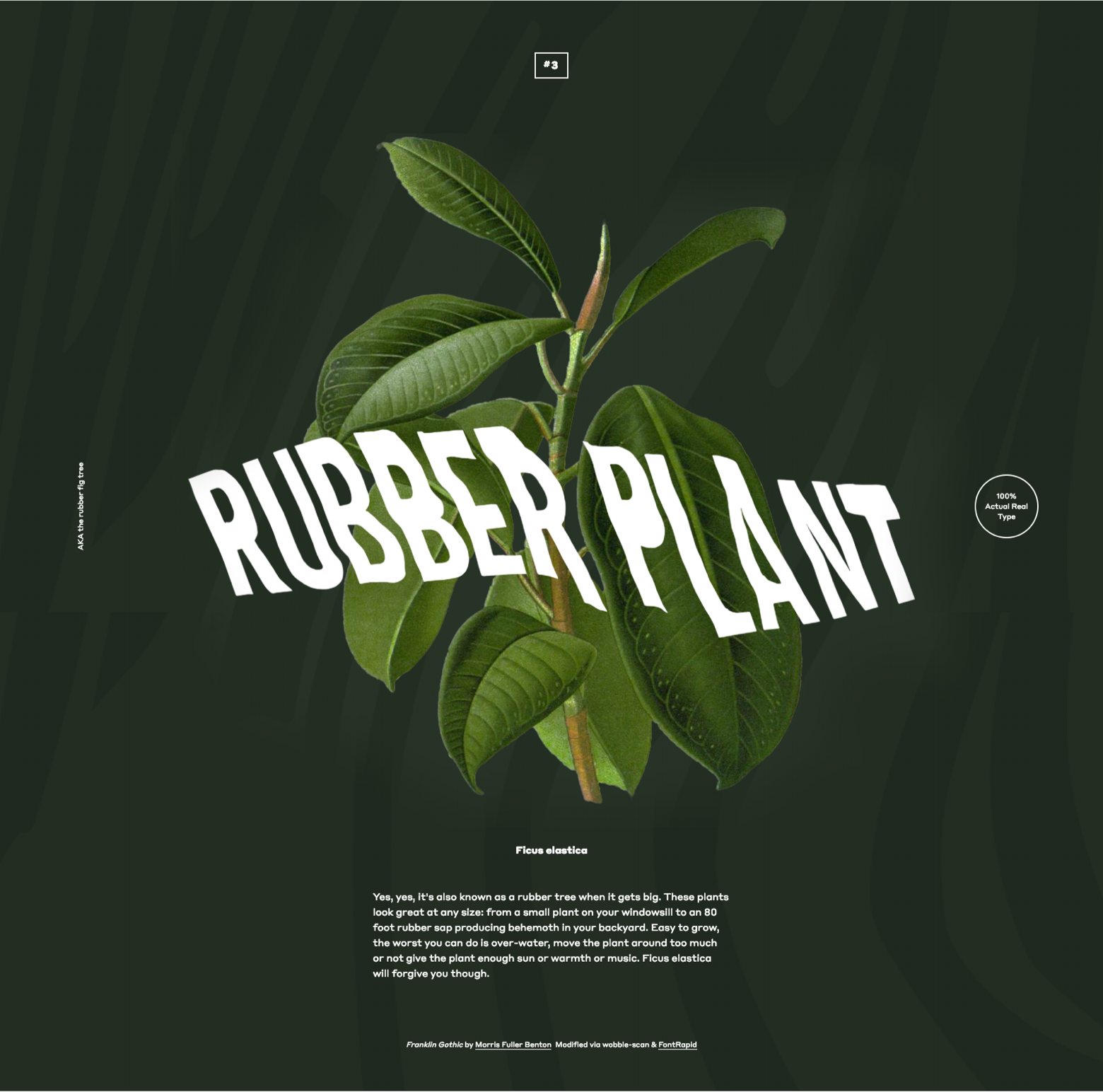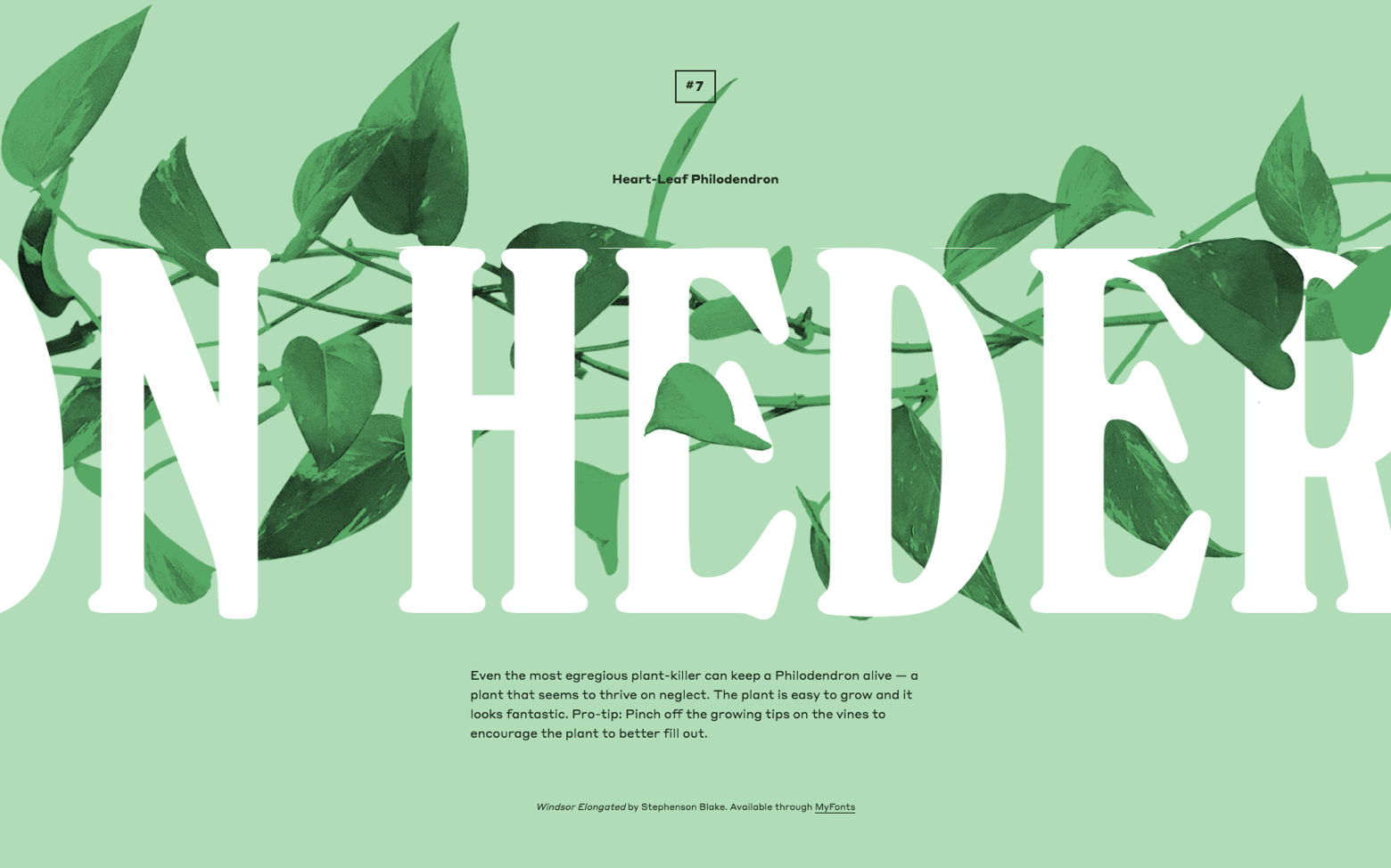 ☝

Finally wrapped a little one-page microsite with a ton of superfluous animations.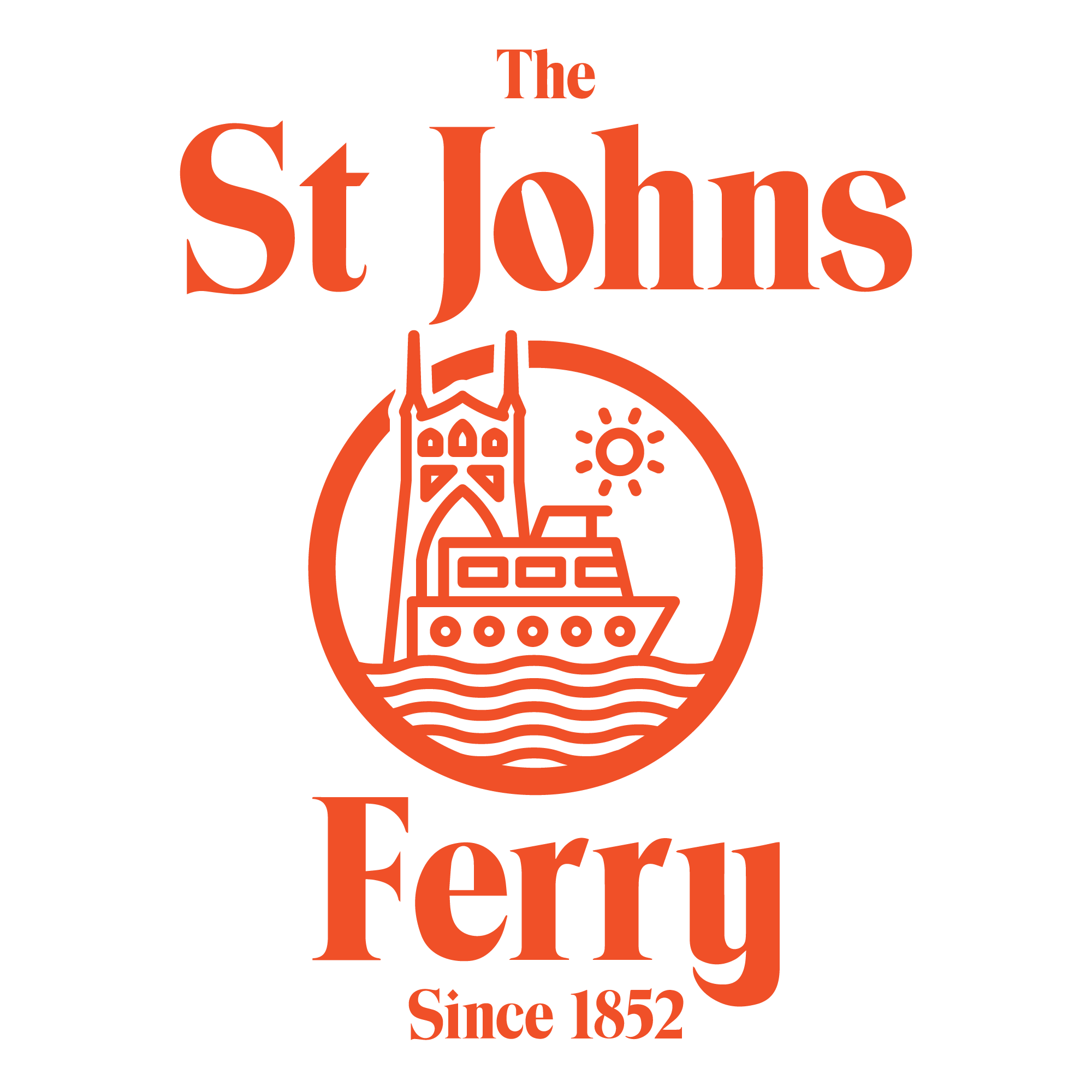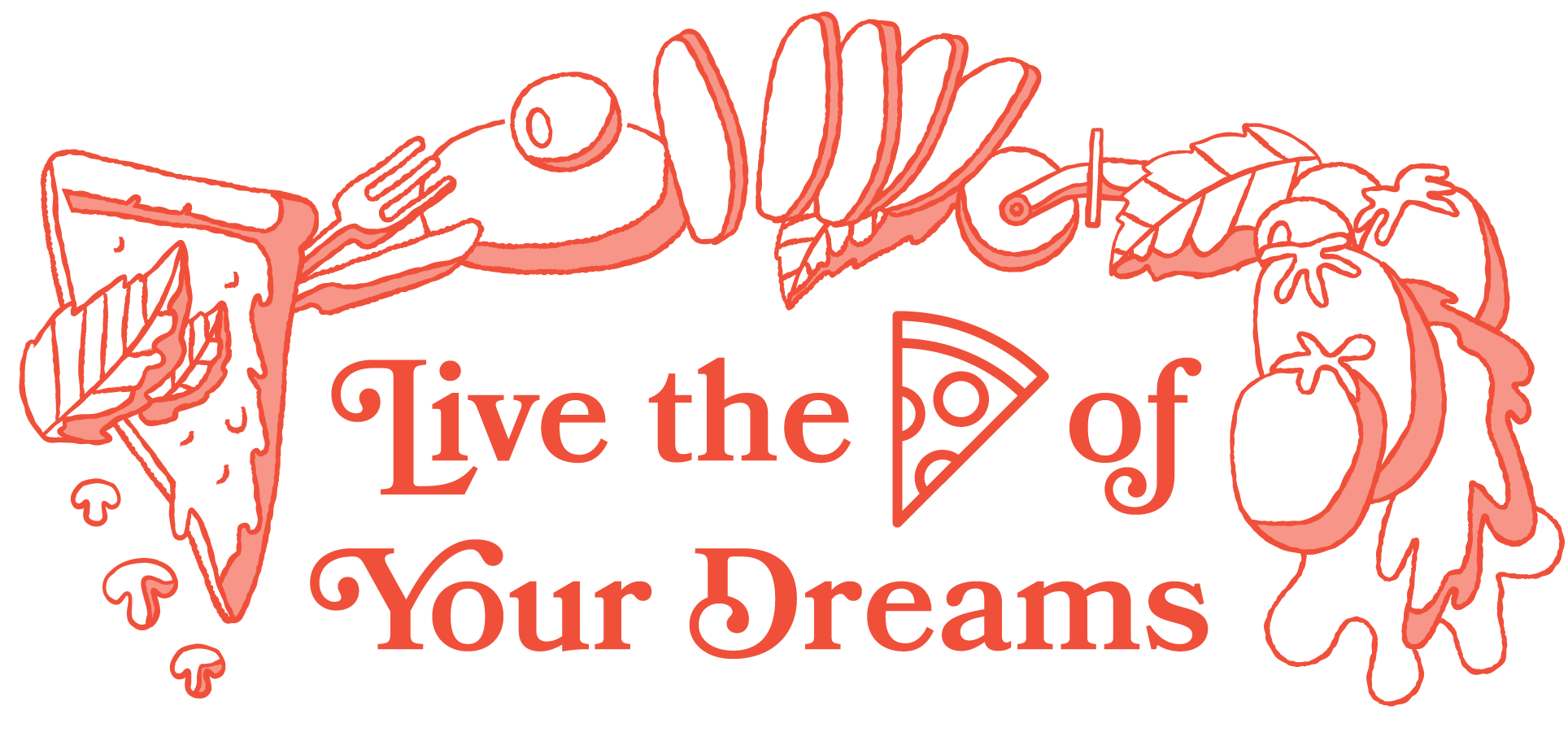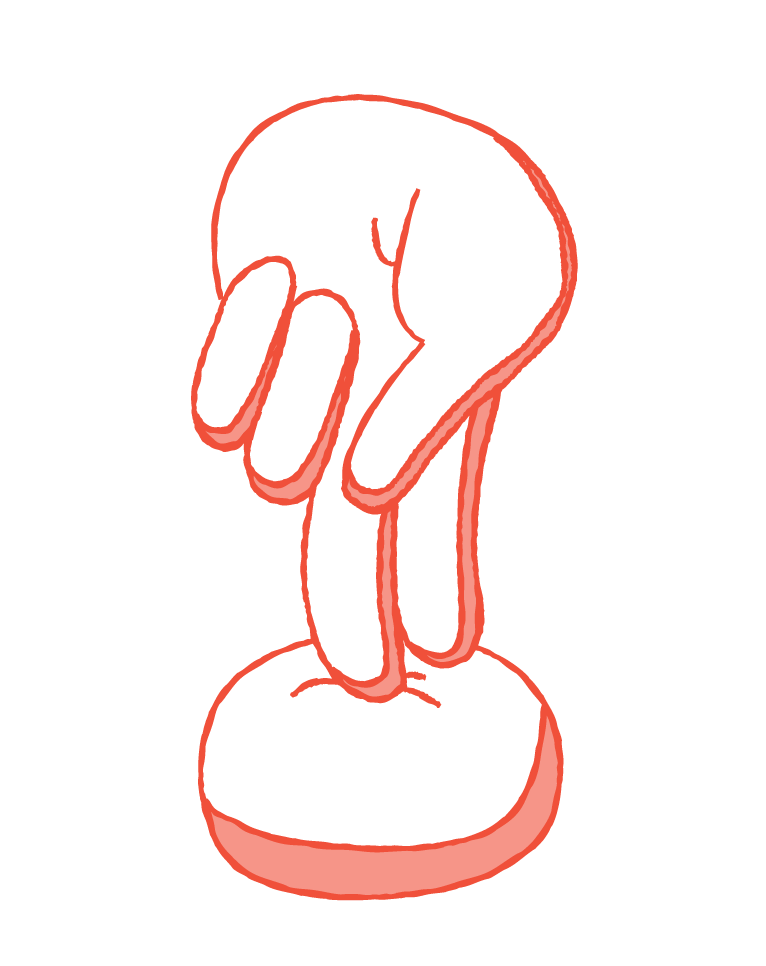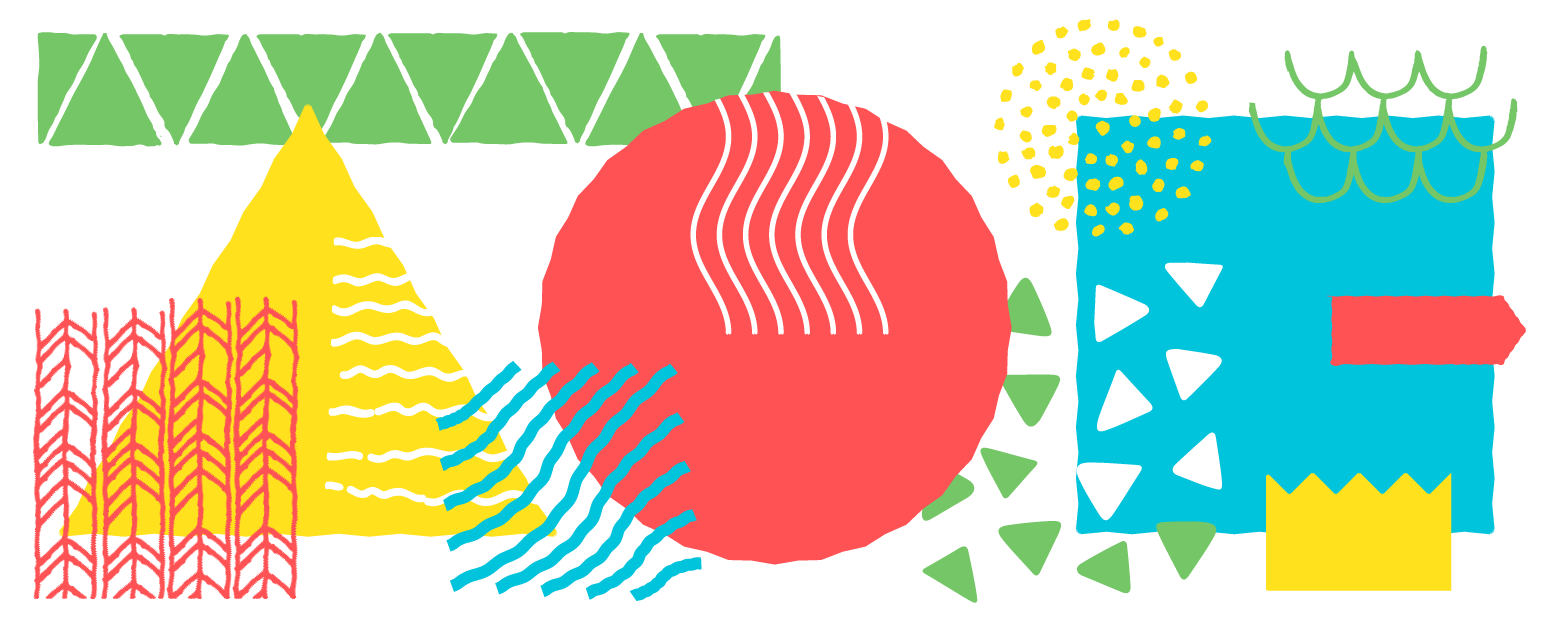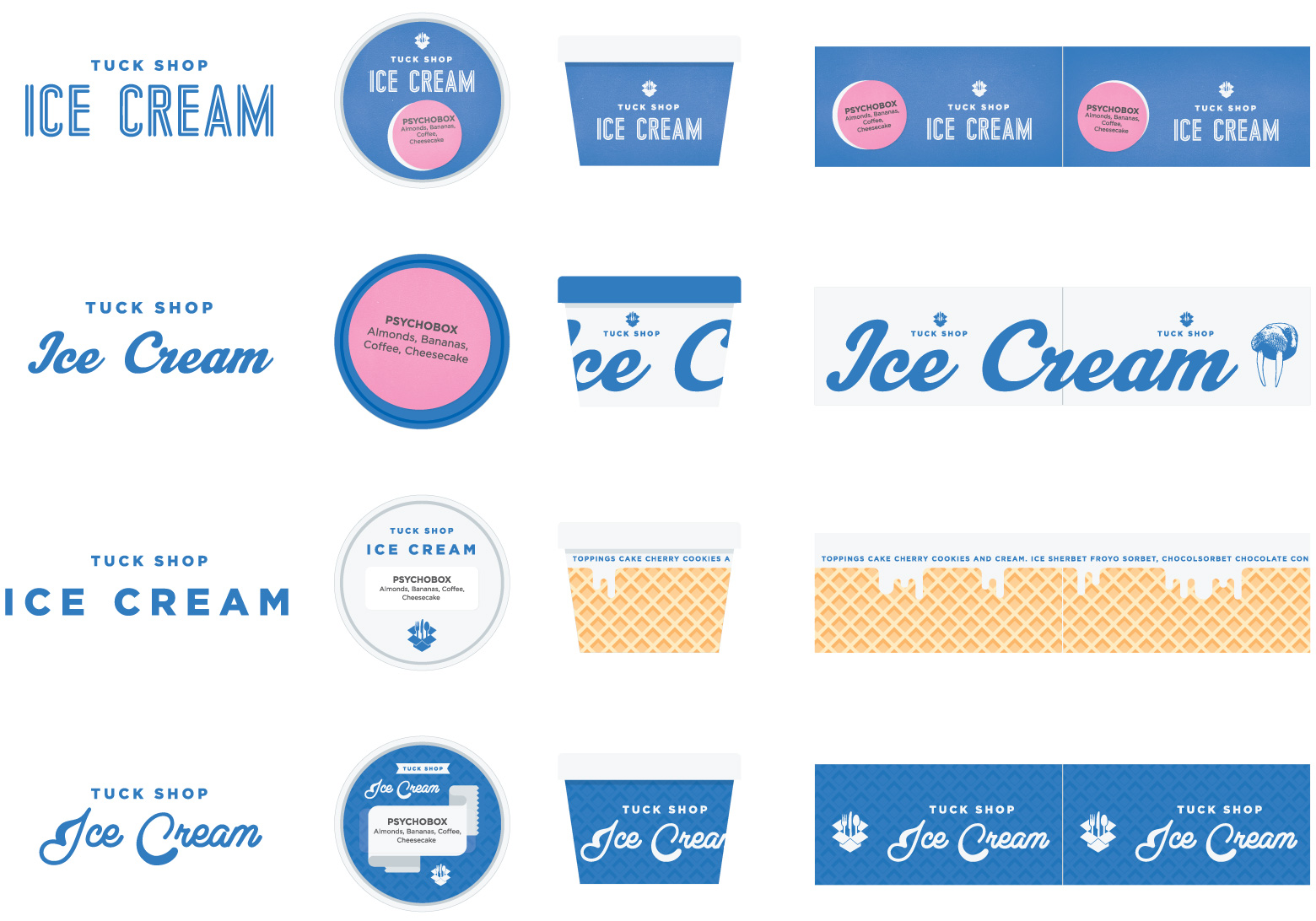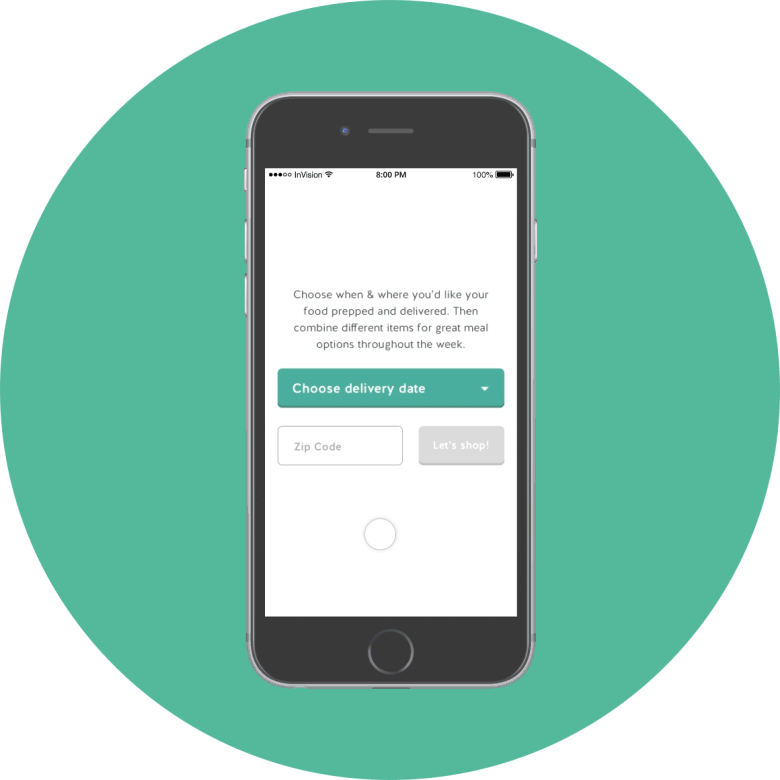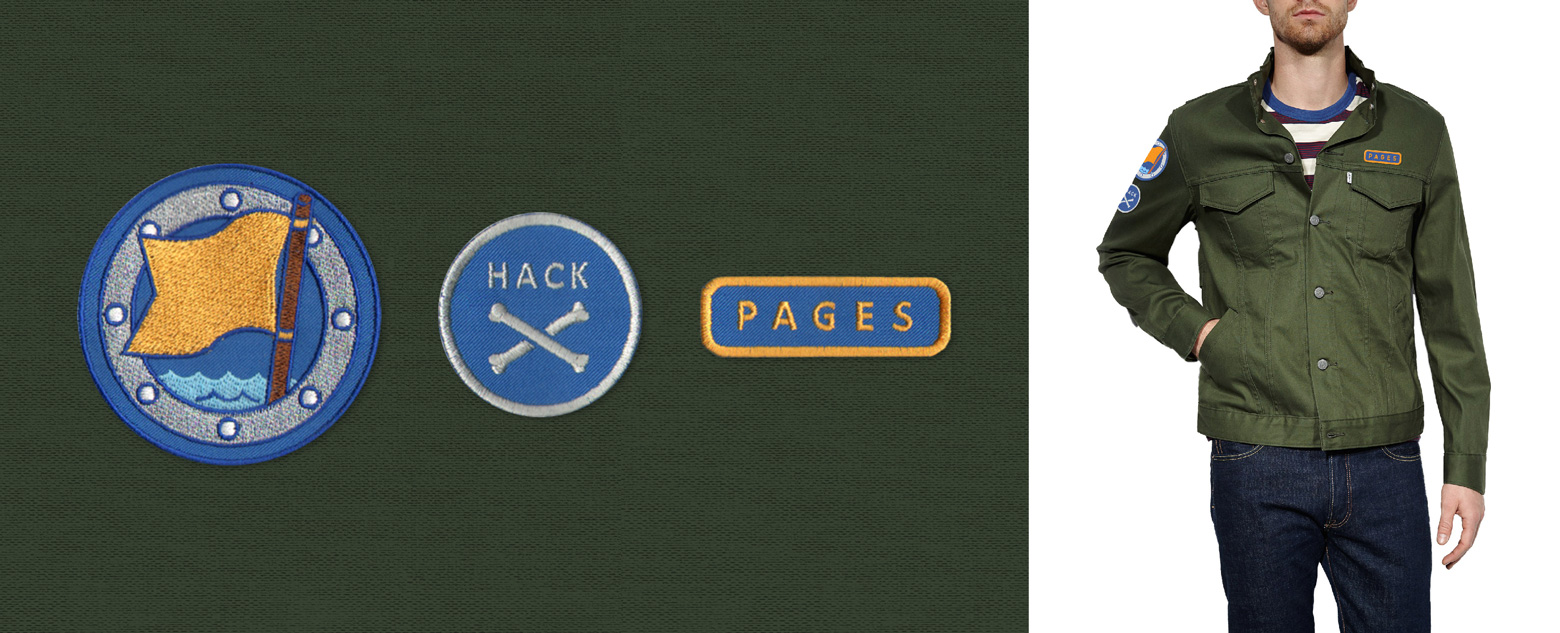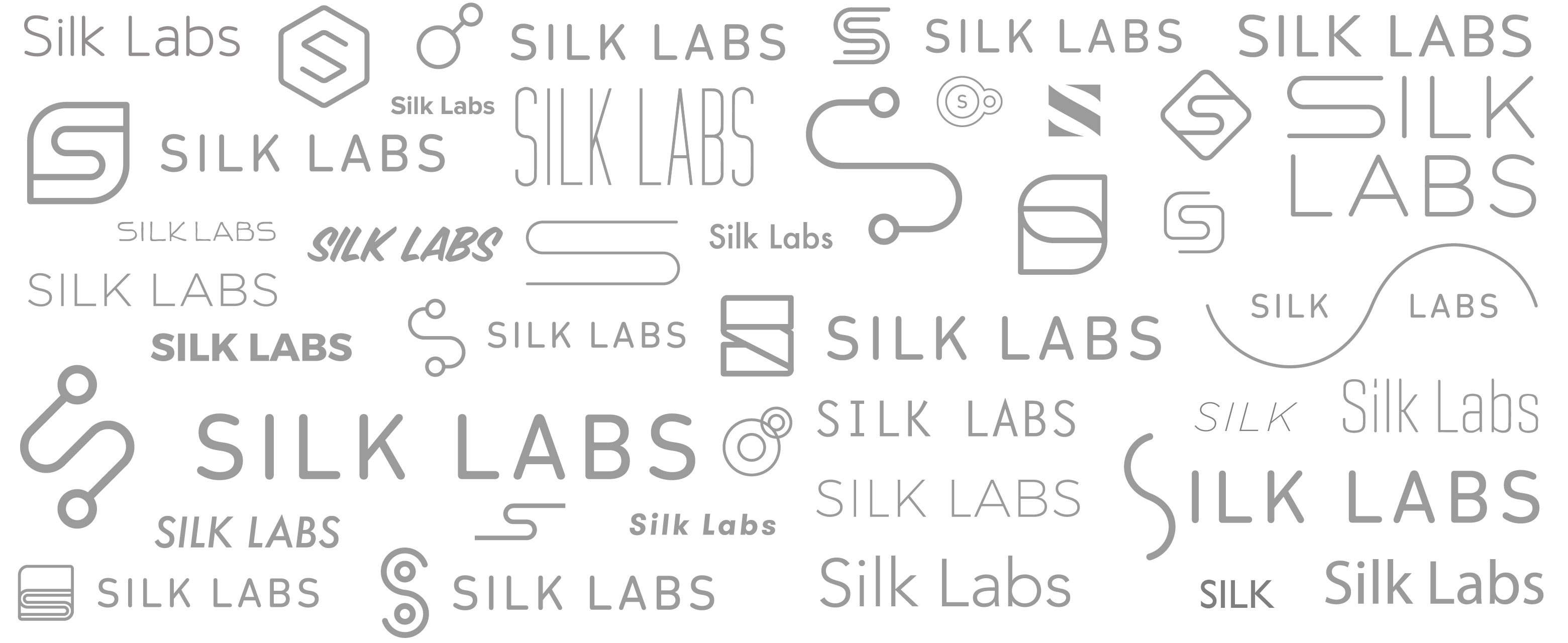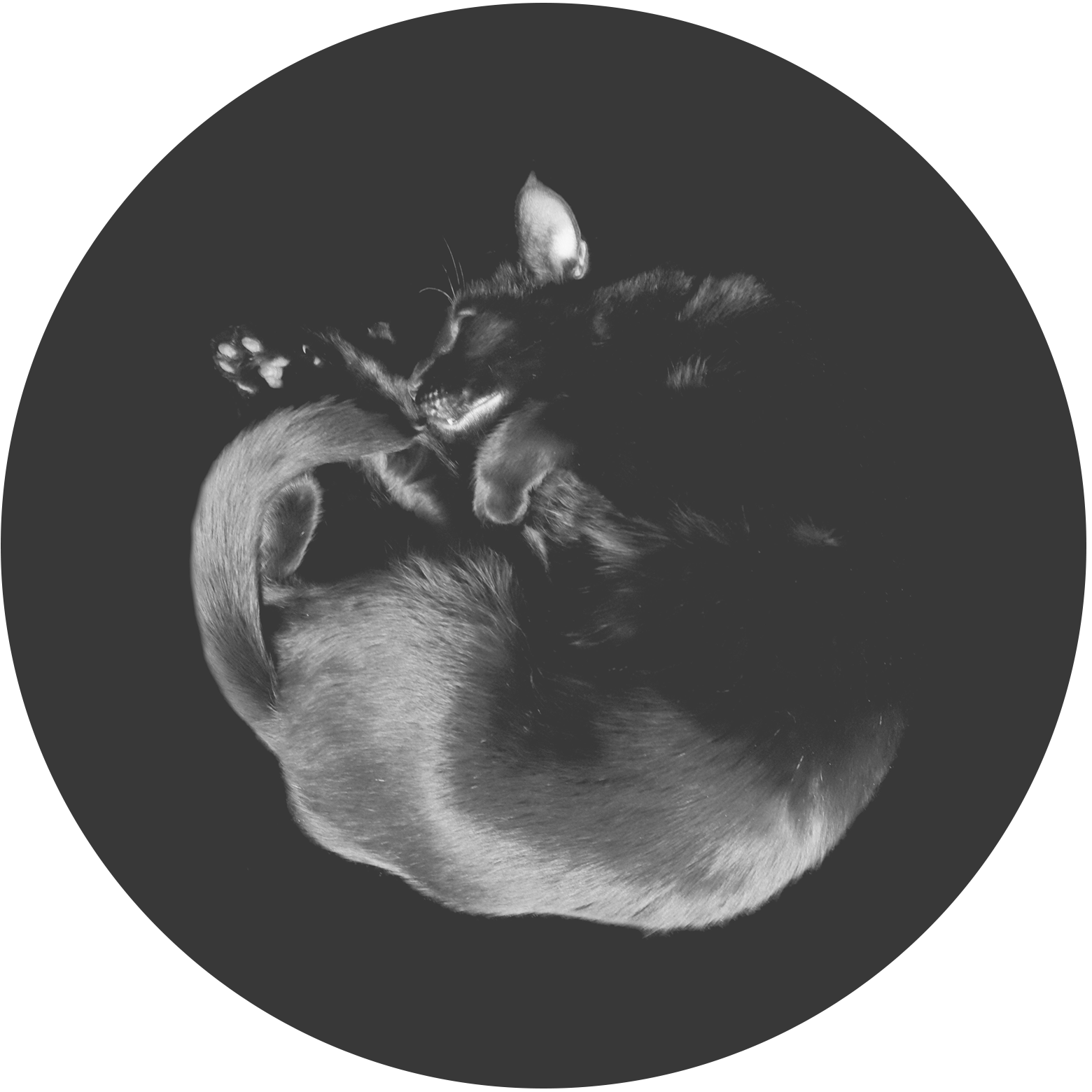 Song of Myself
The whole Walt Whitman's Song of Myself on to a 22" × 34" broadsheet. Type is legible and select passages are extra large. The background type is composed of branches, mushrooms, and pine needles from my yard. Folds down to 8" × 11".

I'll send you one if you email me.
Filmed by Bike Campaigns
In 2011, I was asked to design a poster for the  Filmed by Bike film festival. I traced many a piece of bike and camera equipment. And then I composed them into some type.

2012's poster is printed with brown and gold ink and die-cut into 4x5 spoke cards.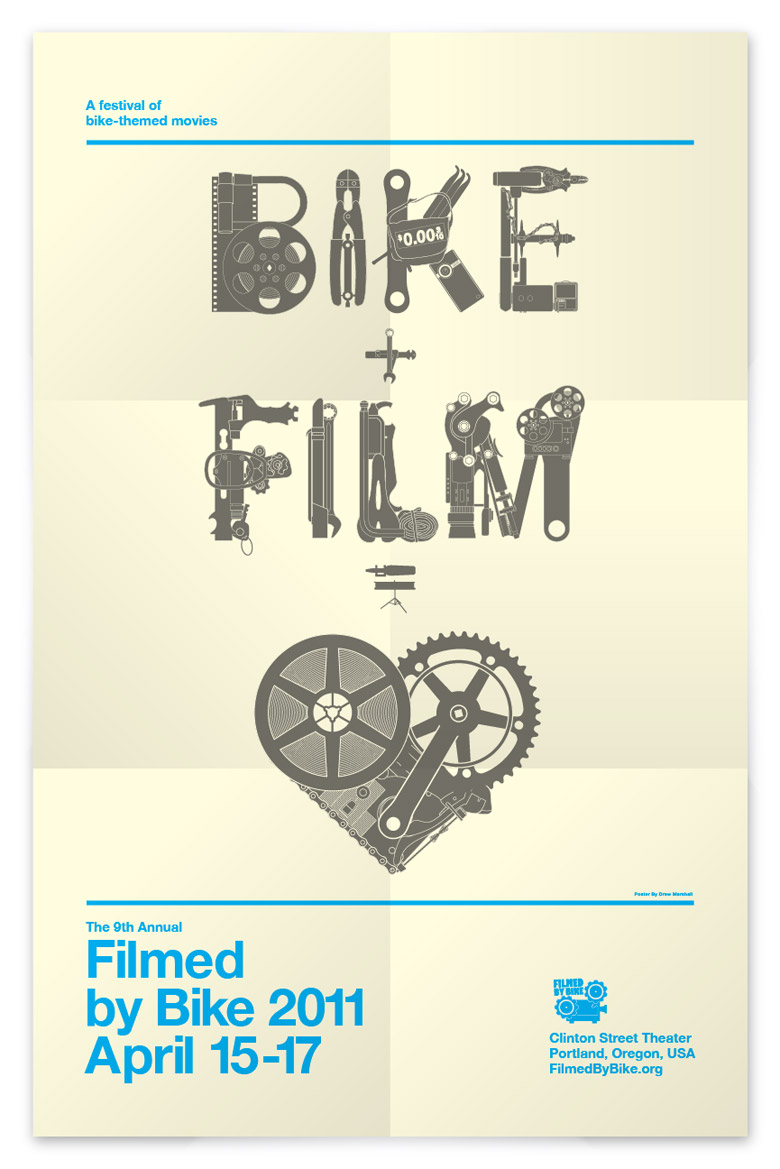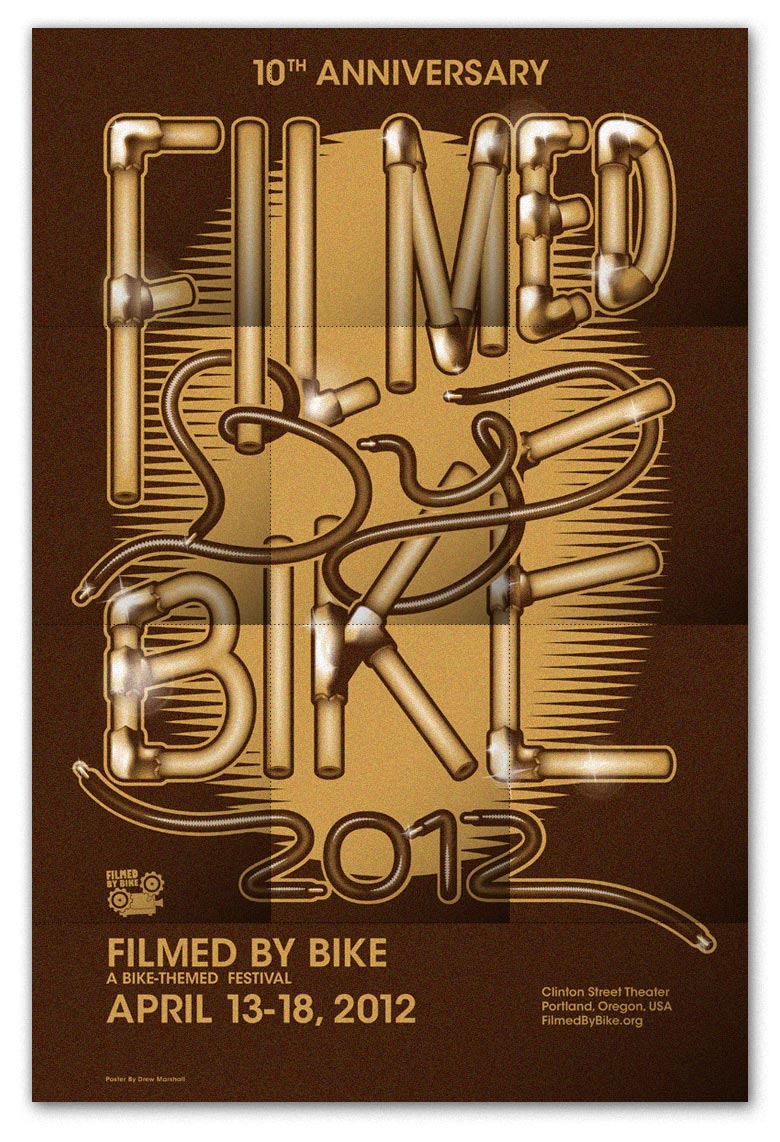 What is a Girl's Worth?
A campaign of posters commissioned by Plan: Norway. The text reads:
In many places girls are seen as less worth than boys. They have less education, less food, are often forced marriage at a young age, gender dismembered and raped. Where children have it bad girls have it worst.

This is in strong contrast to who contributes the most later in life. By helping a girl she will only use 10% of what she earns for herself. The rest she will share with family and community. Boys, however, use 60-70% themselves. This is fact, and one of the reasons why we in the Plan through many years, has had extra focus on girls. Plan takes no political or religious positions and jobs for children's rights, but in many countries it seems that they have forgotten that girls are children. Children that is profitable to focus on. Go into plan-norge.no and find out more about why girls are worth more than boys!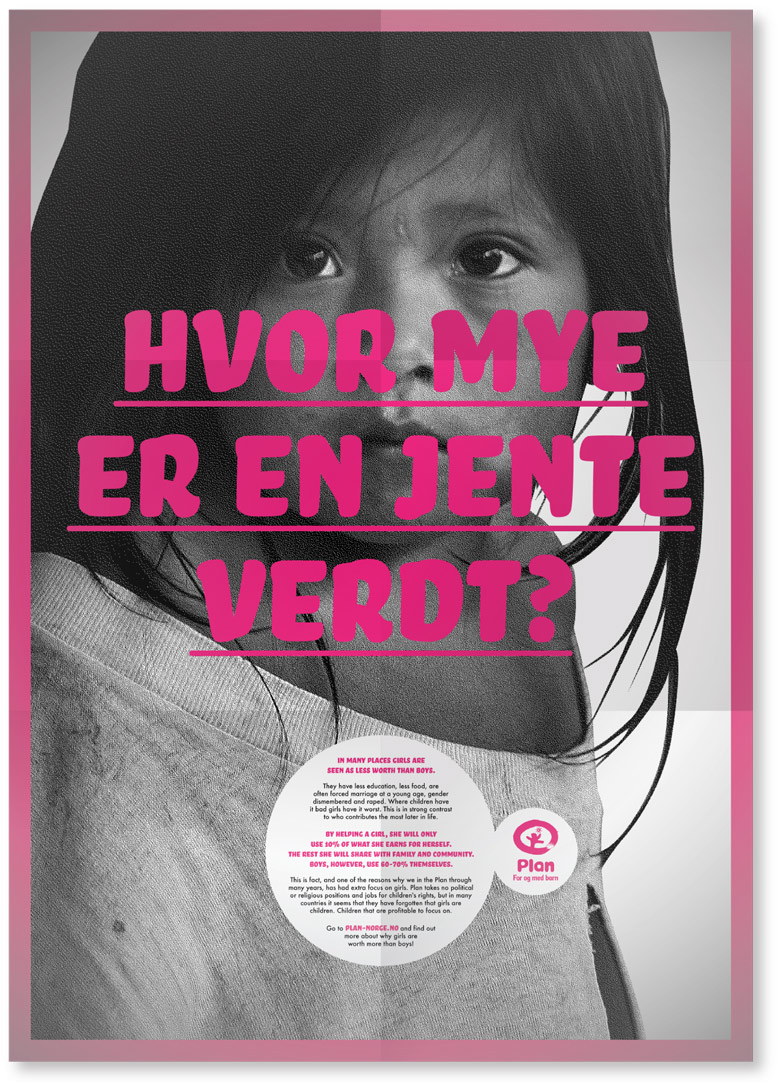 Floating World  Animation Festival
For the2008 poster for The Floating World Animation Festival. This is an original typeface I developed just for the poster. Maybe I'll refine it a bit more and actually make a usable version in the future. The Floating World Animation Festival happening in a couple weeks. Jason writes on his website: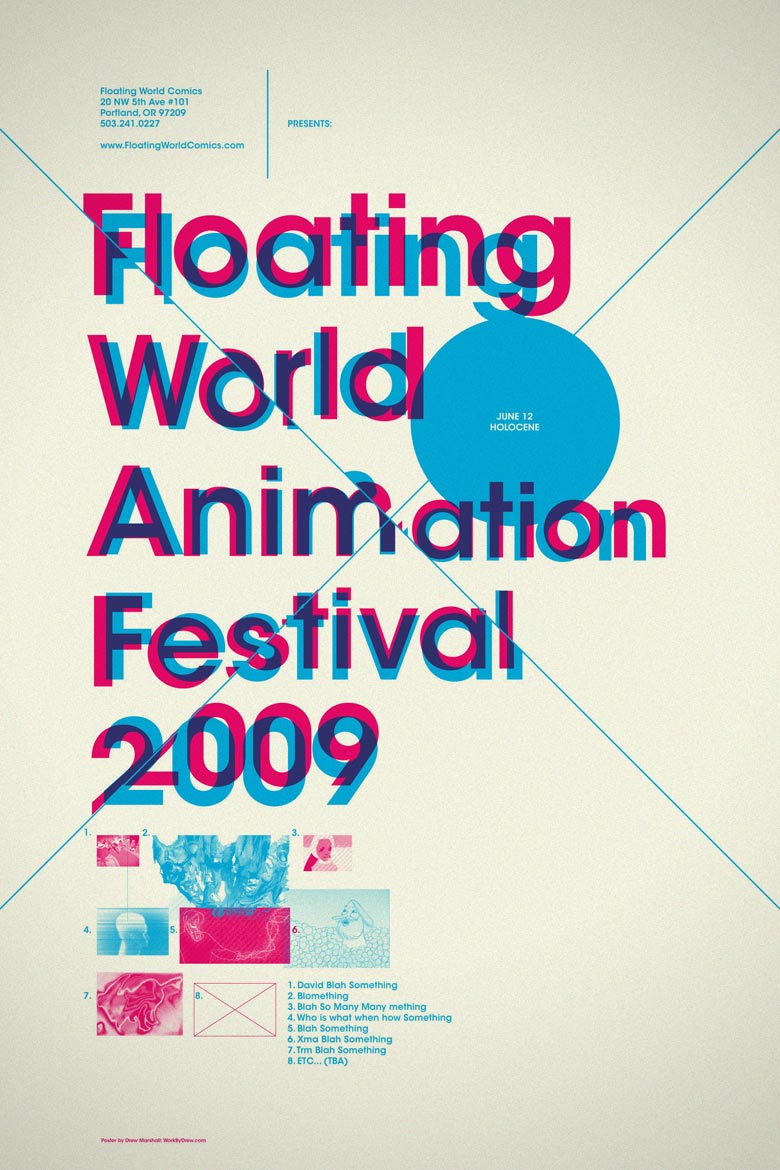 Nike World Basketball
This is the first thing I ever designed for an agency. I designed half of it while I was an intern and was paid to complete the rest.

Nike wanted to showcase 6 of their favorite international stars for the 2006 World Basketball Championships in Japan. I conceived of a series of silk-screened posters of the players in action shots with illustrated ribbons all about them. The kit included a booklet and 6 silk screened posters distributed to the international press at a media conference in Tokyo.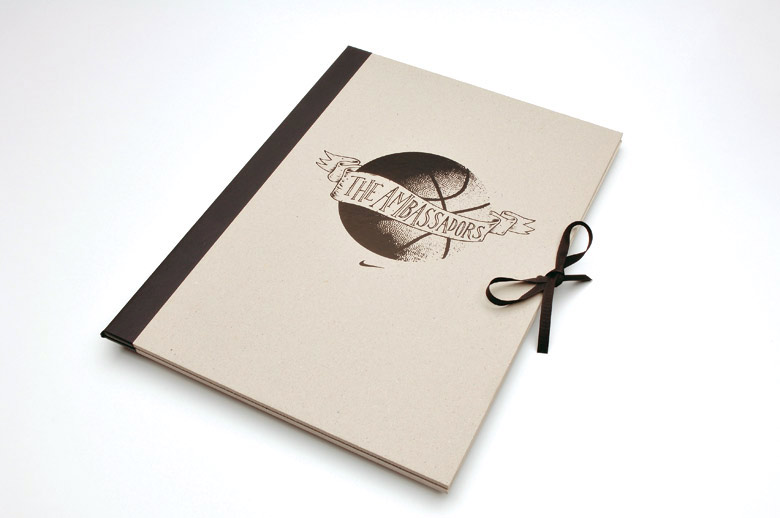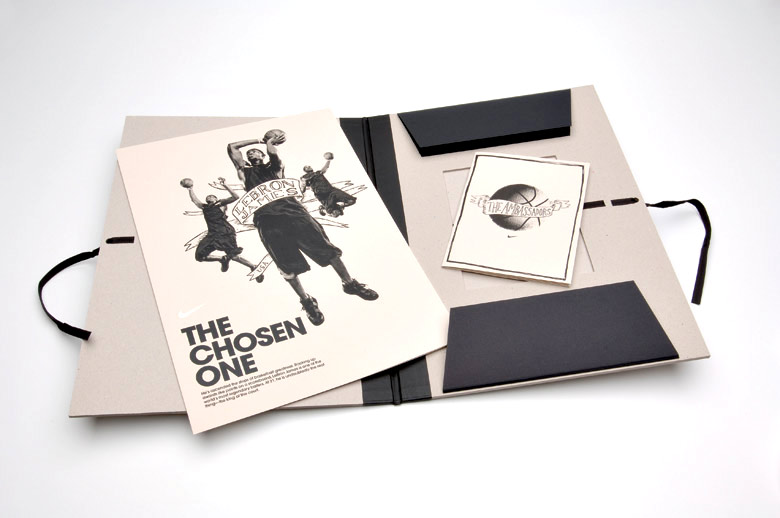 XXX Poster
For the exhibition: XXX: The Power of Sex in Contemporary Design, I came up with this idea for Plazm to create a memorable poster design. Add two layers ink, one layer petroleum jelly and you've got a poster not easily transported. Don't try to frame it.